We are Bentley Europe…
A supplier of innovative, sustainable and qualitative functional in-room products for the hotel industry. We know, from 35 years of experience, that every user friendly and surprising detail we add, makes a world of difference. We are known for our thoughtful service and the fact that we are always one step ahead. With our honest and accommodating approach we want to reach the hearts and heads of our clients and their guests.

A journey into our worlds
The collections, a deeper dive
COLLECTION
NEW
CLASSIC
The New Classic collection is focused on the business guest with an authentic taste and eye for detail. The luxurious and classic design and the use of refined materials will make the established business traveler feel at home. Items are functional and easy in use in order to accommodate a pleasant stay.
COLLECTION
NATURAL
The Natural collection is developed for the mindful and conscious leisure traveler. The use of natural light colours and the organic design make this collection fit well to beach resorts and nature (boutique) hotels. The items contribute to a feeling of comfort and relaxation when enjoying a well-deserved holiday.

COLLECTION
MIX
& MATCH
The different elements of our collections are designed to be mixed and matched in order to create unique combination which fit to the specific design of your hotel room. We like to inspire you to create your own look& feel by combining our items with each other in a way that suits you best.
WHAT WE OFFER
CUSTOMIZED
In addition to our extensive range we offer the option to customize our items to your needs. Thanks to our design team and close cooperation with our manufacturers we offer bespoke solutions to make the right fit with the design of any hotel room. We like a challenge so if you have a specific idea or need, than contact us and we will show you that we never stop to surprise.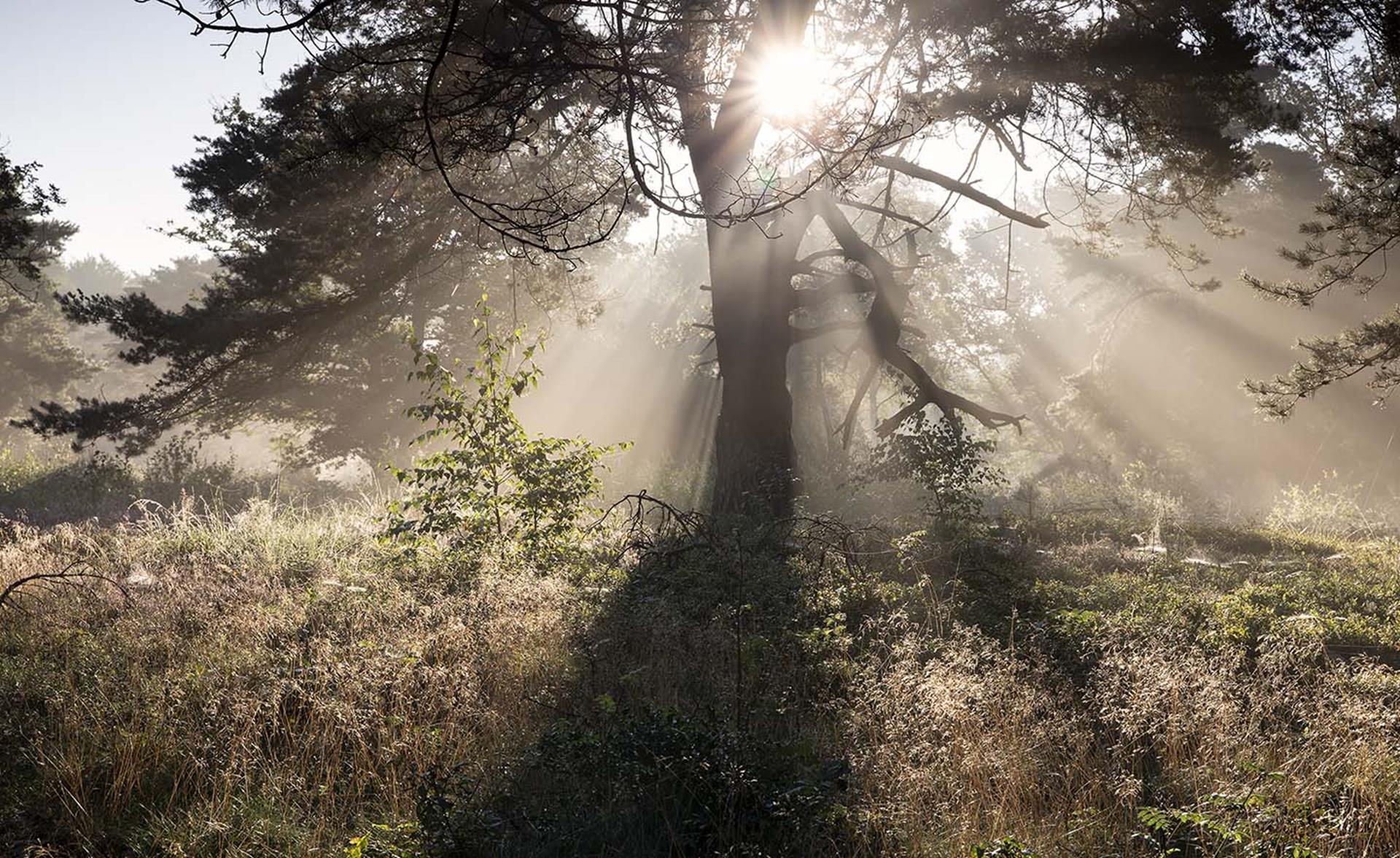 CORPORATE SOCIAL RESPONSIBILITY
One of the main challenges of our era is to find the right balance between people's well-being and the vitality of our planet. We believe that every enterprise has its own responsibility to deal with this challenge in a responsible way. We want to achieve our economic goals, whilst considering the effect of our actions on people and planet.

NEWS
We are always on the move and developing our offer. Here we inform you about the most recent developments and where you can meet us. Would you like to know more...?
Contact us.