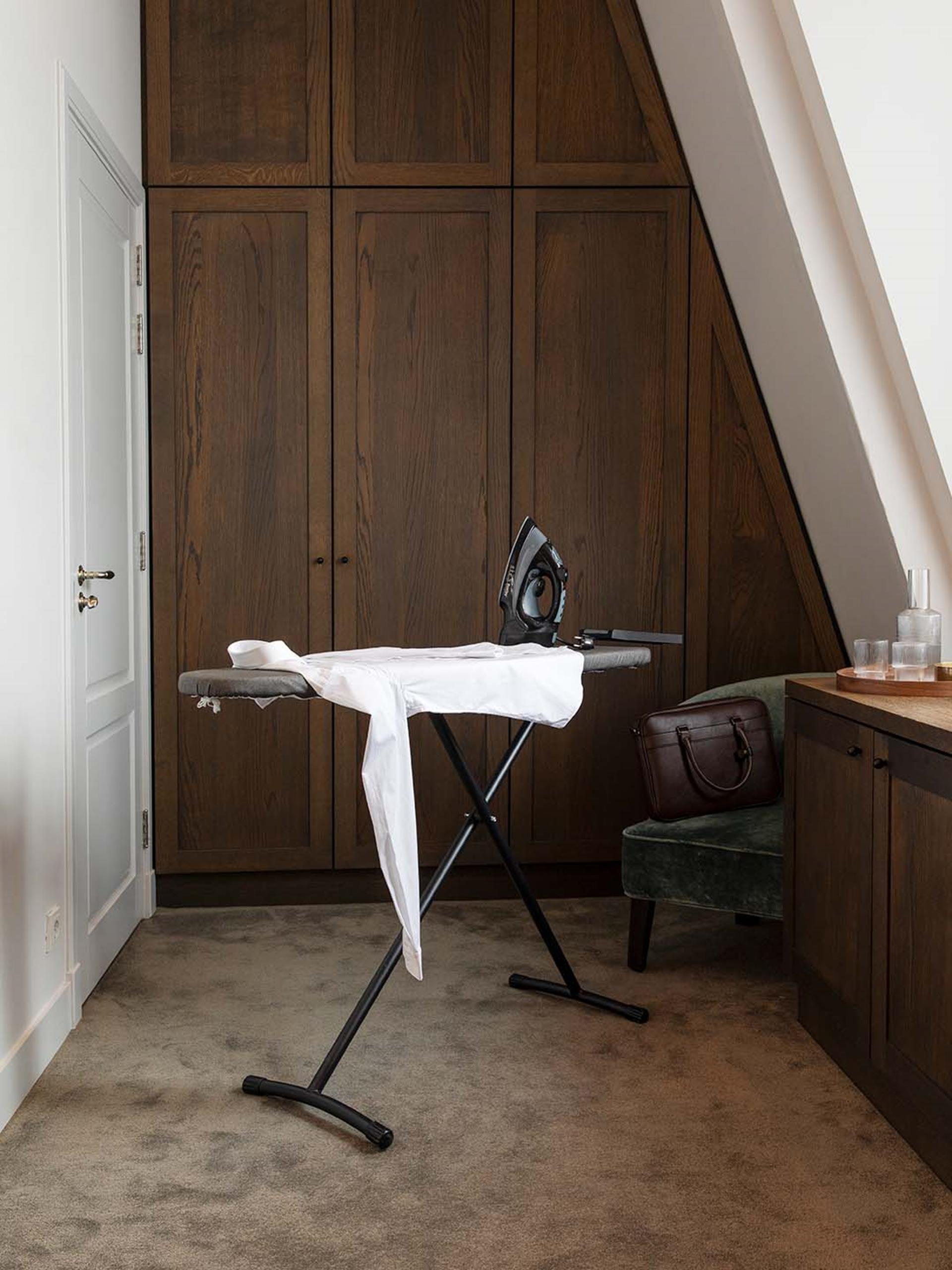 We are Bentley…
A supplier of innovative, sustainable and qualitative functional in-room products for the hotel industry. We know, from 35 years of experience, that every user friendly and surprising detail we add, makes a world of difference. We are known for our thoughtful service and the fact that we are always one step ahead. With our honest and accommodating approach we want to reach the hearts and heads of our clients and their guests.
We are based in Gouda, The Netherlands. Together with our dynamic and entrepreneurial team we work hard every day to service our clients as well as possible. We design, develop and deliver various products which fit to the Operating Supply and Equipment (OS&E) need of any hotel worldwide.
We are well known for our ironing boards, irons and iron organizers, water kettles and welcome trays, hair dryers, luggage racks, personal scales, rollaway beds and baby cribs, desk accessories and magnifying mirrors. When developing our range we keep the needs in mind of designers, housekeepers and guests.
We service more than 70 countries from our warehouse in The Netherlands, where we have substantial stock of all products. Our dealer network enables us to act globally and at the same time provide service locally.
Our portfolio consists of 2 brands: Bentley and MOOR. Bentley is our premium brand, focusing on 4 and 5 star hotels. Bentley is known for innovation, design, durability and uniqueness. MOOR is our economic brand, focusing on the mid-segment of the hospitality industry. MOOR is known for good quality, durability provided for an accessible price.
We hope you enjoy your visit to our website. We look forward to hear from you and to surprise you with our offer.