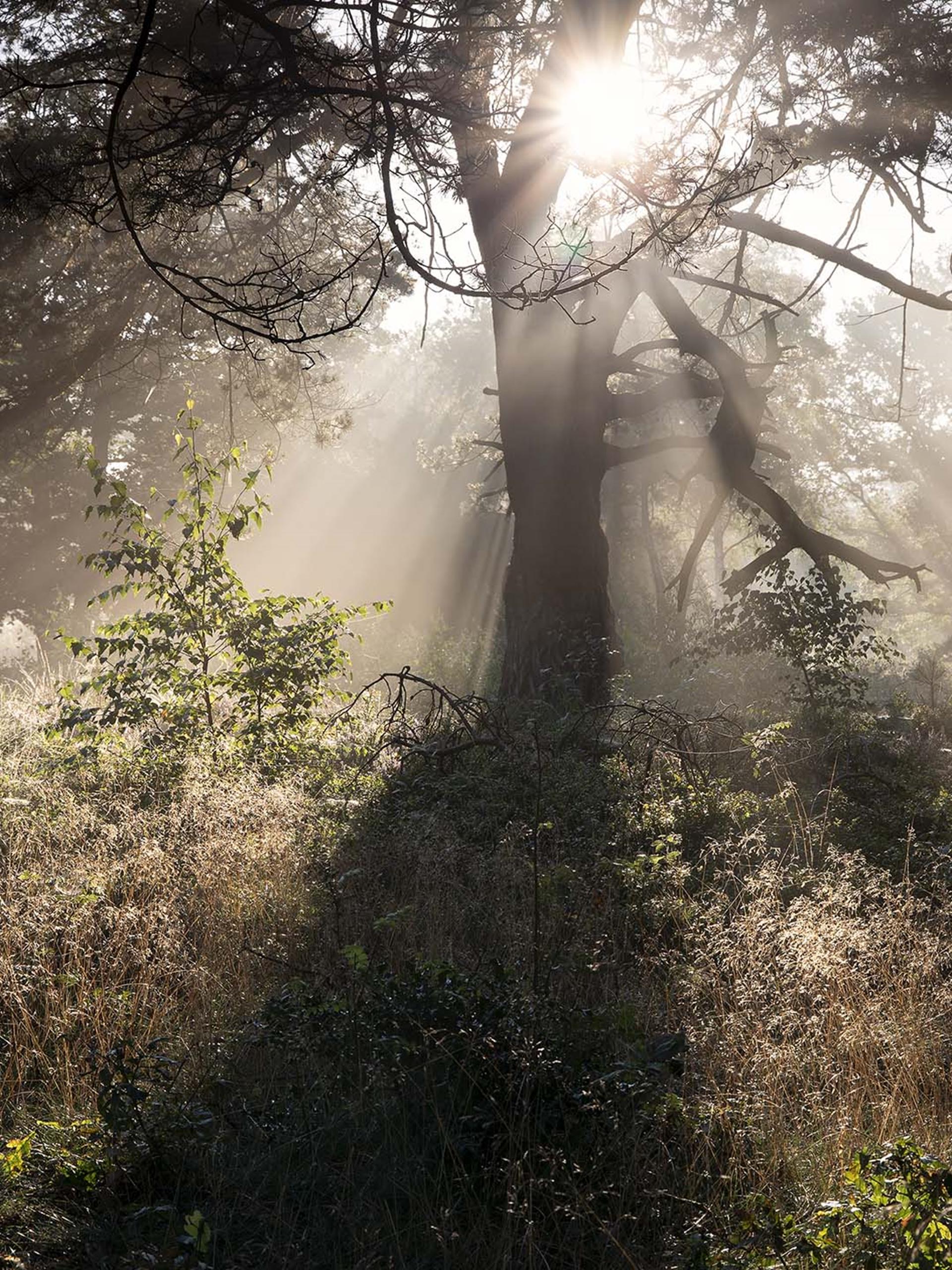 Corporate social responsibility
Global environment
One of the main challenges of our era is to find the right balance between people's well-being and the vitality of our planet. We believe that every enterprise has its own responsibility to deal with this challenge in a responsible way. We want to achieve our economic goals, whilst considering the effect of our actions on people and planet.
We aim to work with recycled raw materials in the development of our products and we aim to minimize harmful packaging. Throughout the supply chain we reduce our environmental impact, by for instance sourcing closer to home. When executing our business, we reduce our impact on the environment and/or compensate the footprint we leave behind.
We believe that investment in bio-diversity can help to reduce global warming and contribute to a healthier world. That is why we have a partnership with Trees for all, which means that a percentage of our profit will be contributed to Trees for all. The objective of Trees for all is to invest in the future of our planet by planting and restoring forests worldwide.
Social
At Bentley we strive for a great and fun working environment with focus on diversity within our team. Furthermore, we want to provide learning and development opportunities for our staff. We expect our stakeholders to have a similar view on these social aspects as well. Throughout our business we aim to build close relationships with our community by offering internships and career opportunities.